Dear Student
The Student Success Portal is one option you may use as an undergraduate to locate resources available to you on campus. The Office of Undergraduate Student Success will help you address your needs, thereby increasing the likelihood of your success at NSU. If you would like to request assistance from the Office of Undergraduate Student Success, please log in below. If you have any questions, please email
studentsuccess@nova.edu
.
Please use your NSU e-mail and password to access the Student Success Portal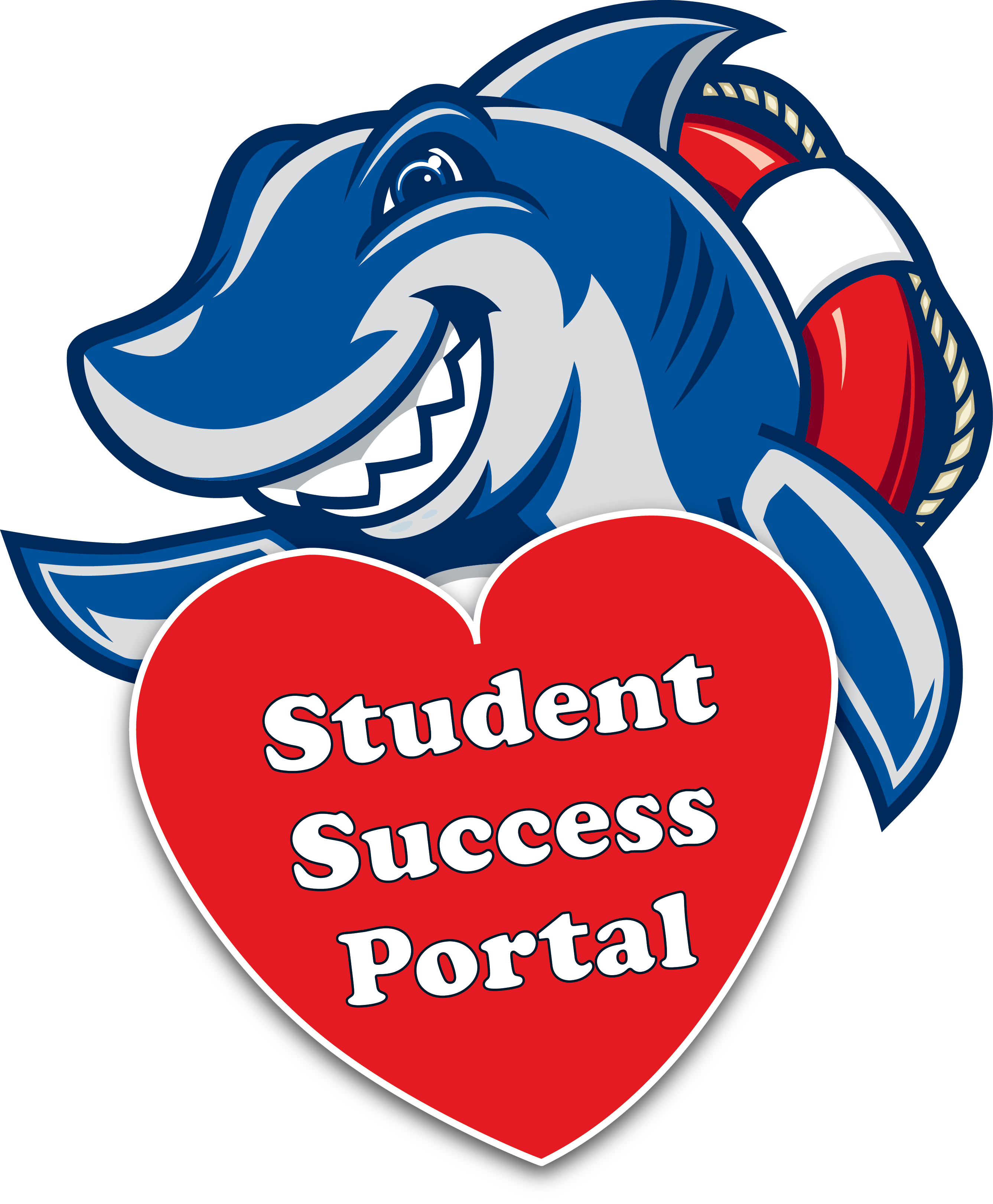 NSU Office of Undergraduate Student Success
Nova Southeastern University hopes to provide all undergraduate students with programs and services tailored to increase your student success. Below is a listing of some of the services and resources NSU has to assist you.
Undergraduate Student Success Support Services
Undergraduate Student Services